Water and wastewater treatment
Solutions in Florida, Georgia & Alabama
Water Treatment & Controls Technology, Inc. has been serving the Southeast water and wastewater treatment industry since 1976. We provide expertise and solutions for your water and wastewater treatment needs. With years of experience in the water industry, we provide best-in-class service to our customers through reliability, professionalism, quality, and value.
Municipal and Industrial Water Applications
Water Treatment & Controls Technology, Inc. provides municipal and industrial applications, field technician expertise, and other process equipment for water wastewater management. Our commitment is to meet your requirements while providing quality products to all our customers.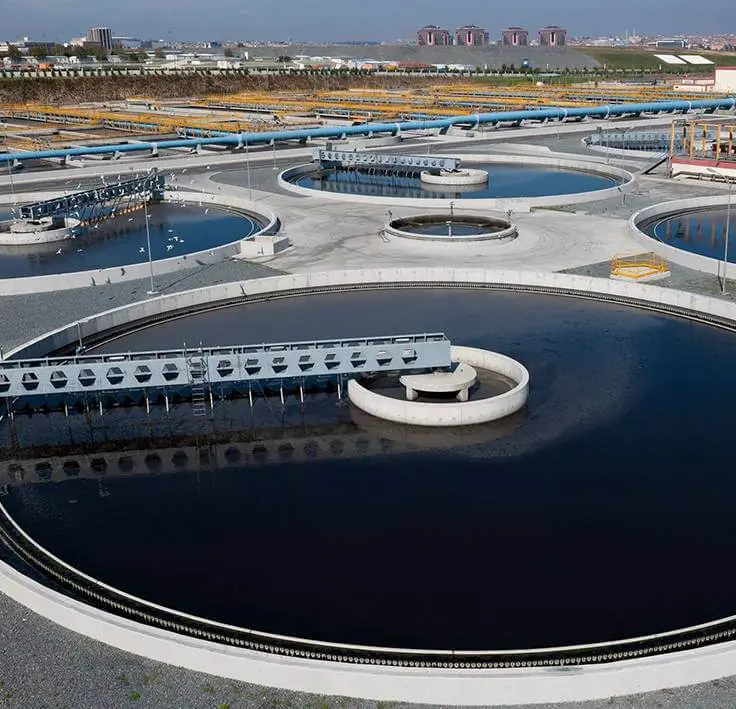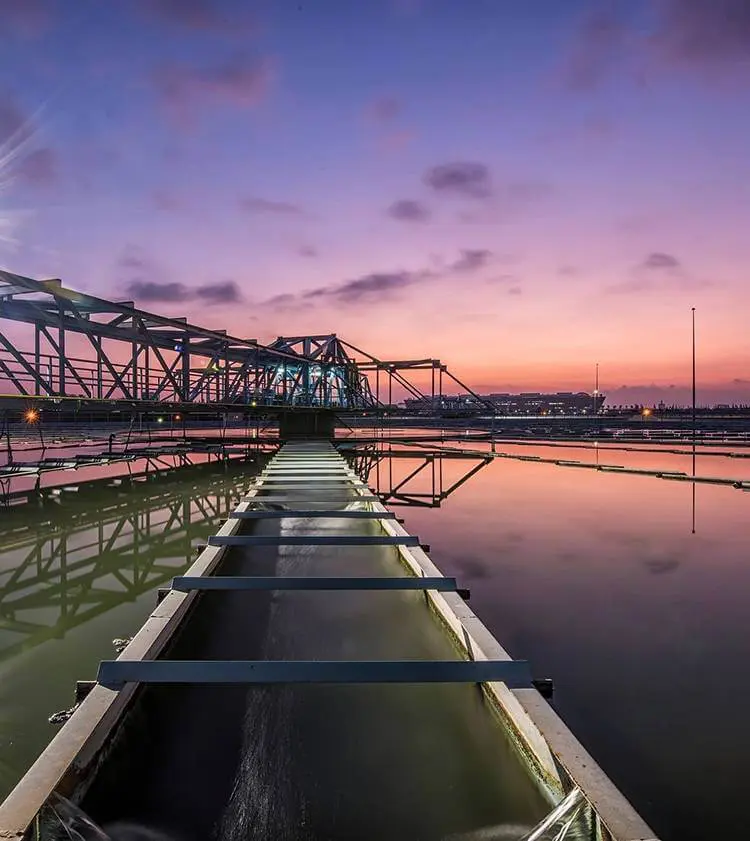 We encourage a culture of innovation at our company and believe in applying our knowledge and skills with prompt support to meet our customer's expectations. You can count on us as we are specialists with years of experience in water/wastewater treatment and management. Our professional team of technicians is dedicated to providing you with timely services and can get the job done on time.