Water & Wastewater Treatment Equipment
Service In Florida, Georgia & Alabama
General
WTCT's factory-trained technicians can install and repair the products we sell because we have field offices throughout the three-state region. Contact us to discuss how we can help.
(850) 474-1805
Customer Service
Our experienced Customer Service Staff is also available through our (800) 826-7699 number to quickly help identify parts and their proper names and numbers. They can also designate an experienced sales or technical associate to contact you for a more in-depth consultation. We look forward to serving you.
Reduce unplanned downtime, cost, and system jeopardy with standard equipment preventative maintenance. Our Factory Trained Technical Service personnel can schedule preventative maintenance visits at your convenience to fit with your facility's needs. They will install the recommended maintenance items, clean your equipment, and alert you to other system and equipment needs. Regular PMs can assure that your equipment is operating safely, relieve your operators from maintaining sensitive equipment/systems, usually extend equipment life, and keep your equipment up to date. We can also provide technical advice from remote locations in case of unexpected trouble.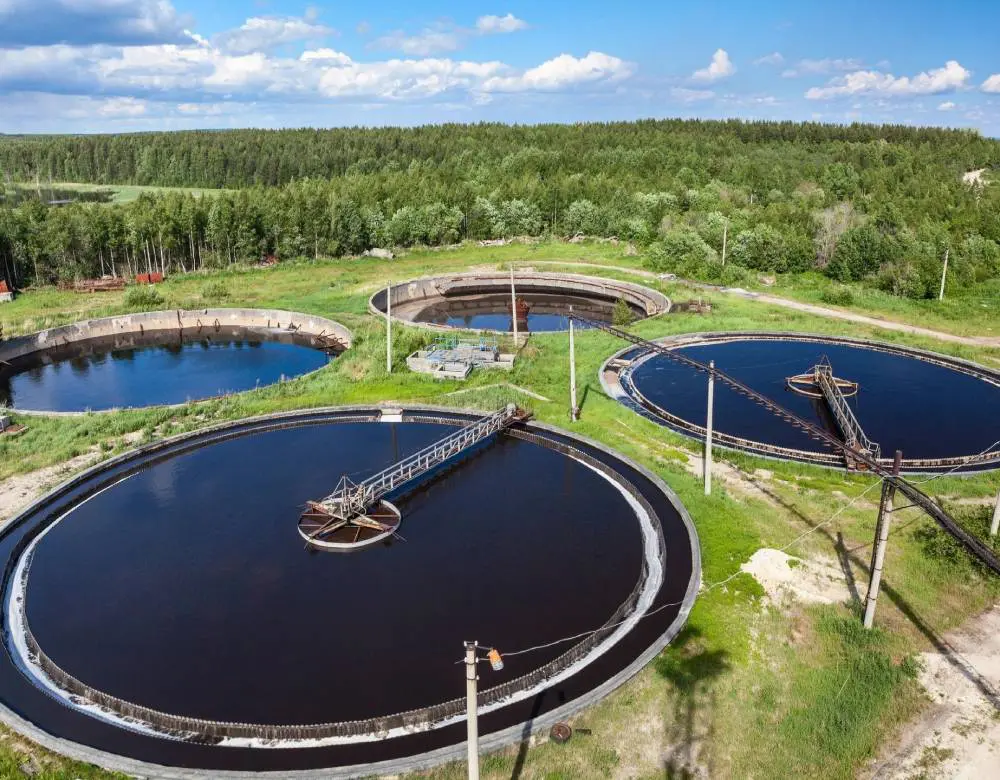 We have an experienced mix of personnel that can focus our total resources on investigating your problem(s), recommending solutions, and effecting positive outcomes.